For sale:
1978 Cavalier Coupe in red.
This car is fitted with a fully rebuilt 2.2 engine which features the following enhancements:
214 Kent cam,
Lightened flywheel,
Ported inlet manifold,
38 weber dgas carb,
4 branch exhaust manifold,
Aldon electronic ignition,
Custom crankcase breather and oil catch tank,
Stainless steel exhaust.
The car has an estimated 130-140 BHP.
It has a 5 speed gearbox fitted.
The suspension has been updated with ROC 40mm lowering springs and Spax gas adjustable shocks, the upper and lower suspension arms have been bead blasted then boxed and gusseted to strengthen them and then finished off with paint.
The ball joint and track rod ends were replaced at the same time the suspension arms were done. 
Then interior is from a Manta GT/E and in good condition.
The car has 15x7 ATS cup alloys fitted and also comes with it's original RoStyles which are in perfect condition.
I have had the front jacking points replaced on the car and also the osr wheel arch area inner/outer replaced last year to a very high standard and price.
The problematic pop out rear windows have been replaced with fixed windows that do not leak which will stop the rear arches from rotting again.
The brake master cylinder and all the brake pipes were replace last year and the flexible hoses were replaced with goodridge braided hoses.
The car has a pair of englemann mirrors fitted to it.
The car has 44,000 genuine miles on it from new and the engine has only done about 600 miles since it's rebuild, I have a very good history for the car including the original bill of sale for it and just about every mot bar 1 or 2.
I have a few spares for the car including a Sparco suspension brace which has never been fitted.
The car is Mot'd till October but the tax is out at the end of the month, I will put 6 months on it if bought for or very near the asking price.
Now to the price.
I would like £4000 Ono for the car which I feel is a fair price considering the amount of work that has gone into getting the car to where it is now and also the rarity of these cars.
If you have any questions then let me know.
Moby number 07869069484.
Many thanks,
Deano.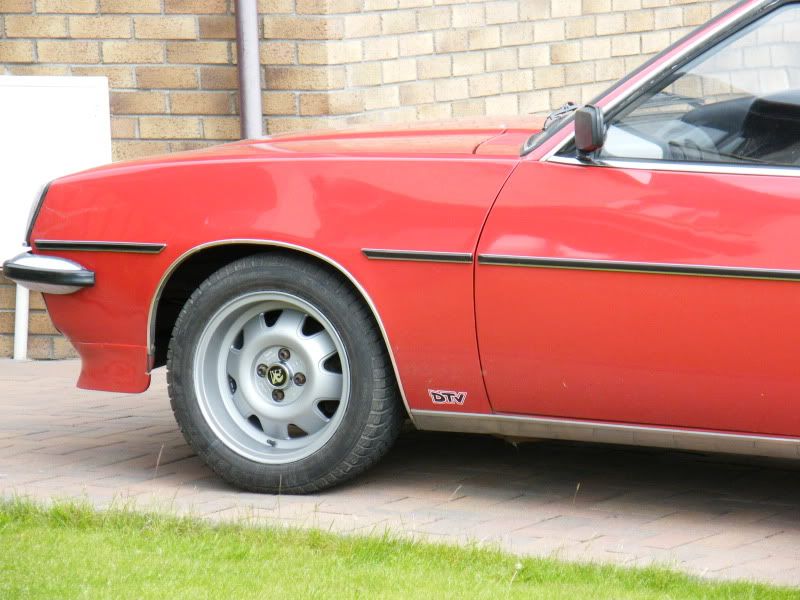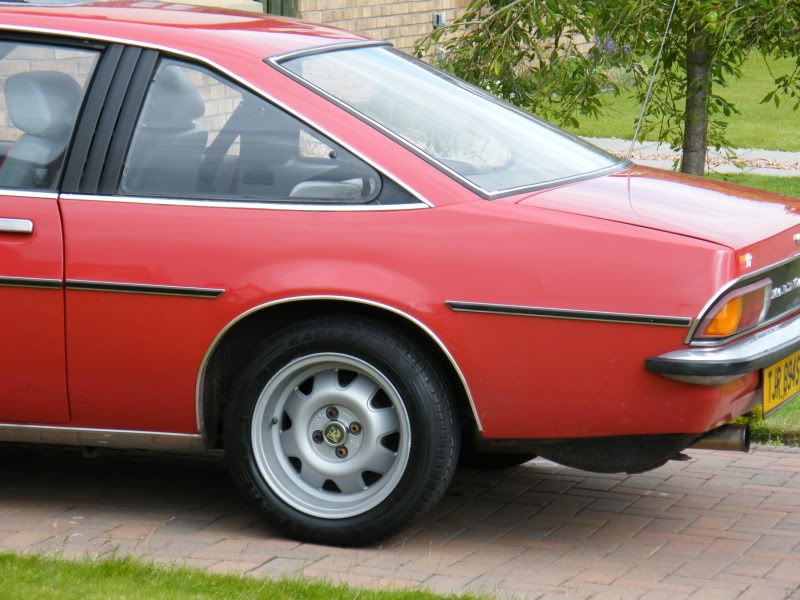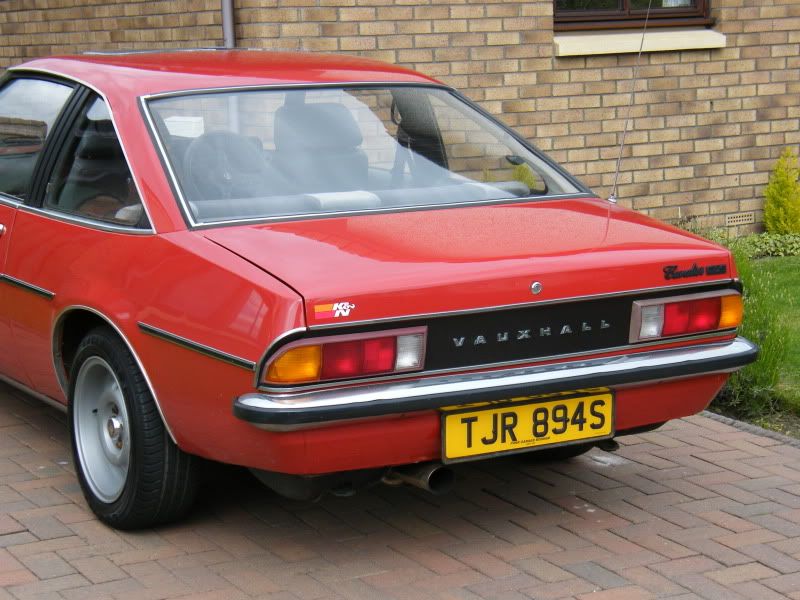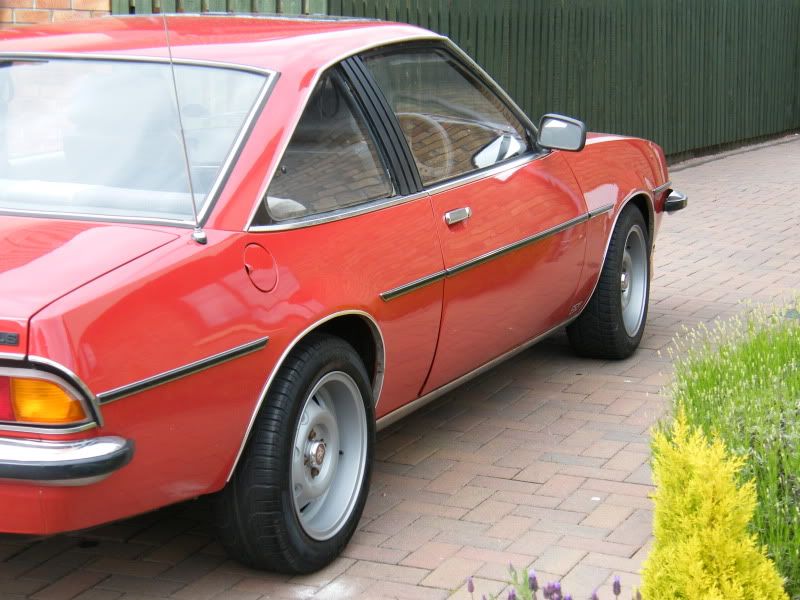 Edited by deanosabby, 06 March 2011 - 12:48 PM.